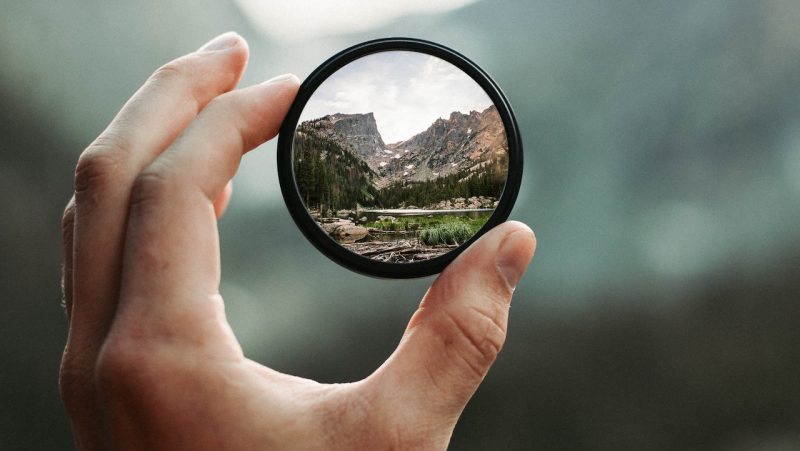 These facts are worth your FOCUS
Modern life is taking away our ability to focus. Technology is fragmenting our time and concentration. With this, our productivity – alongside our cognitive and mental health – is being eroded.
The below facts will help you take stock of the cost of these distractions. Through improving our concentration, we can improve the way we work and live our lives again.
For more information on how to tackle 'Focus' and improve productivity – take a look at our 1-hour training session.