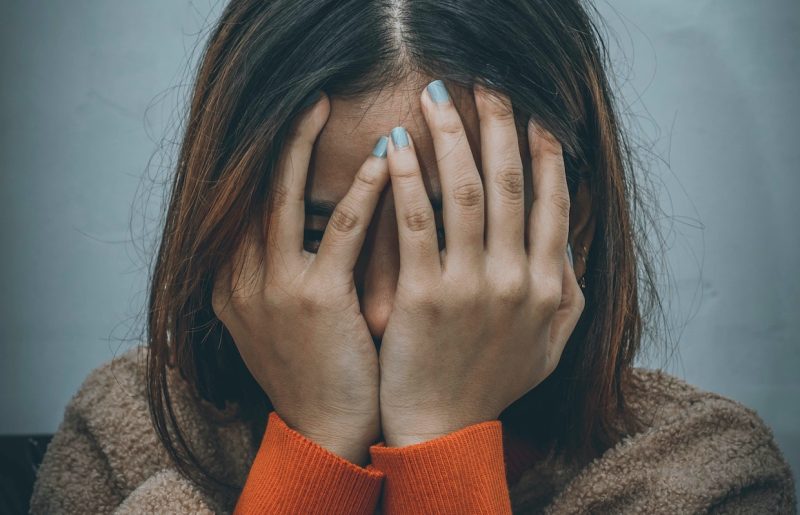 The Wellbeing Crisis in 2023
Stress levels and burnout continue to rise, with some new data highlighting the crisis:
84% – Of workers reported at least one mental health challenge over the last year. (Lyra Health)
66% – The increase in common mental health conditions since the pandemic worldwide. (World Health Organisation, 2022)
61% – Of employees cite poor mental health as their reason for leaving a job. (Deloitte)
44% – Of employees experienced stress a lot of the previous day. (Gallup)
The expected economic crisis will only exacerbate anxiety levels in 2023. Every workplace needs to work to support the mental health and wellbeing of their employees. This means supporting employees experiencing anxiety and stress but also preventing people from becoming overworked and overwhelmed in the first place.
See how we can support in this area here…