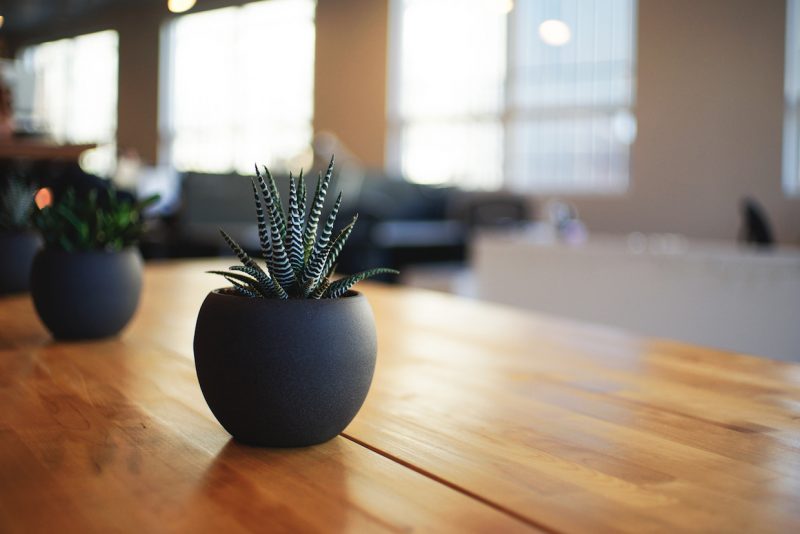 The results are in…Britain's Healthiest Workplace 2016
This year's results from Britain's Healthiest Workplace are out once again. Here is our download on the key themes and challenges emerging. You can see the full results here. Nomura and Adidas were amongst those that took the top spots once again.
8 themes from this year's Britain's Healthiest Workplace study.
1. Managers should lead by example when it comes to wellbeing initiatives
Having senior members invested in wellbeing initiatives helps to ensure their success and take up. As a leader if you say that wellbeing is important, it is a really powerful message for employees to take away.
2. Open dialogue around stress is required
Attitudes are changing with a more open and positive conversation happening around stress. It is great to see in the study that many companies are offering much more support for stress. The idea of a buddy system to help people return to work after stressful times is a great initiative.
3. Presenteeism is more of a problem than absenteeism
Presenteeism is people being present at work but not fully functioning. This costs employers far more time and money than absenteeism. Taking the media sector as an example, 0.6% of time is lost to absence while 7.4% is lost due to presenteeism.
4. Digital can be a key cause of stress
We're excited to launch our 'Digital Detox' initiative soon. Like us, this study recognises there is a need to get technology working for employees rather than against them. As the report says, "Often instant contact and availability becomes a stress rather than a refinement for the way we work."
5. Wearable technology is being trialled
Another technology point here. Many employers are investing in wearable technology for employees, and then incentivising behaviour on the back of them. The report shows that while these are great initiatives, there is a need to look at wellbeing more holistically than just these on their own. We like the idea of fostering community and building a common cause amongst employees through them – but would always look to integrate such initiatives as part of a wider programme.
6. Taking a lunch break is important
The report takes an interesting look at how different countries take a working lunch. We know from countless studies that those who take time out for lunch are more productive as a result. So let's learn from the French – here employees say they feel pressured for time, but 77 per cent still take 30 minutes for lunch. This compares to 27% of the UK (Edenred).
7. Our workplace environment is critical to our health
We all know that sitting at a desk all day in an air-conditioned room with artificial light impacts our health negatively in a number of ways. We'll start to see more emphasis on making offices healthier in their set up. We're excited to hear more about workspaces like The White Collar Factory in London's Silicon Roundabout. This space has a rooftop running track and high ceilings with plenty of natural light.
8. Wellbeing programmes need to reach those that need it most
Workplace wellbeing is not a tick boxing exercise. It has to work, providing the right support to those that need it. For us, the answer to this is having lots of different services available – both in terms of 'what' they are and 'how' they are delivered. Wellbeing and health can often be a private and complicated matter so it is important to be there to suit the needs of all, and to ask each individual what they are looking for. We also think strong promotion of what you offer is critical to make an impact.
As a summary from the study, what is undeniable is how crucial and successful it is for companies to have in place a wellbeing strategy. The health of employees is in decline. There is a need to fix that, and when you do, you can expect to see your business performance improve too.
Dame Carol Black, a senior adviser on work and health to the British government, says there is "nothing soft and fluffy at all about investing workplace health. Improving employees sense of wellbeing helps a company's bottom line."
Workplaces can make us more unhealthy. OR the place we spend most of our waking time, can help make us the healthiest we have ever been. Who is with us?