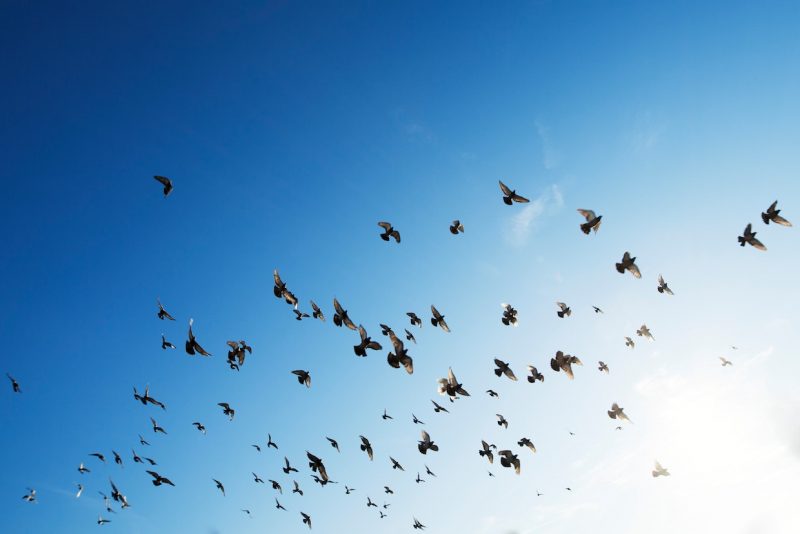 We're ending a very hot week with five helpful and interesting things we've recently been reading about…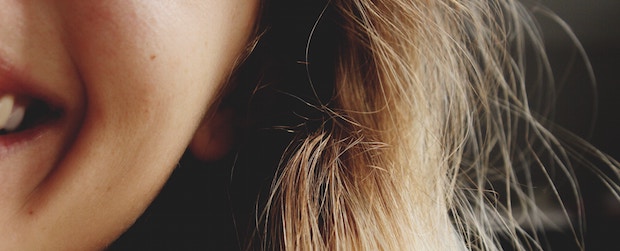 How to be happy according to the most popular class at Yale
Students, and the rest of us, are much more overwhelmed, stressed, anxious and depressed than we ever have been before. In the face of this, Yale designed a course in 'Positive Psychology' – and it has ended up being the most popular course in the history of the university. 

Smarter, not harder, is the key to succeeding at work
The key to better outcomes is not working harder. Most of us already work long hours. This article offers a great method to help you choose what to focus on and use your time more wisely.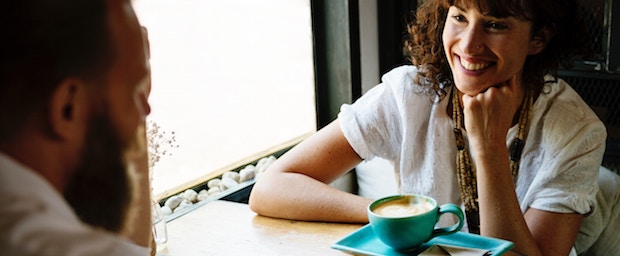 A simple way to make one-to-one meetings much more meaningful
Ban the status report and treat the meeting like an interview. You'll learn much more about your team and solve problems more easily.

There are 2 types of time. Dead time—where you are passive and biding and Alive time—where you are learning and acting and leveraging every second towards your intended future. 

The psychological reason you cannot stop checking your phone
Research says it is because we are hoping and waiting for a dopamine rush. A fascinating read.