Five Things – 30 November
5 interesting reads and listens below, providing inspiration and advice to help you work better!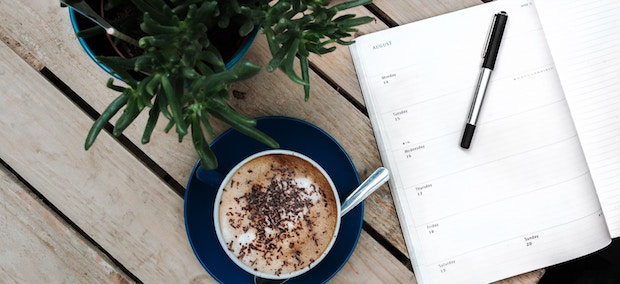 The scientific argument for mastering one thing at a time
To master more things in the long run is to simply focus on one thing right now.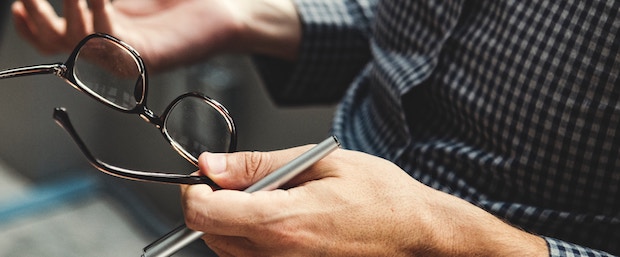 How to be more elastic in your thinking
Listen to how trying new things and talking to new people can help you be more creative in your thinking. 
The business challenge of time is creating meaningful work 
Motivated employees can accomplish a lot. Make your business values something people are willing to work for to create a more motivated workforce.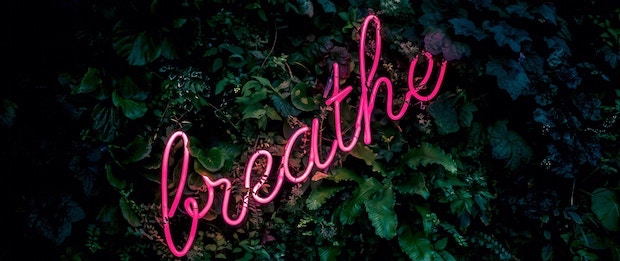 4 minute stress relief breathing method
This is one of the best exercises you can have quickly available to you. 
British gold medal-winning sprinter and former gymnast Asha Philip tells the story of her success – and her tough journey along the way.